Featured
Talking Tables is now a B Corp. What's that?
Talking Tables is now a certified B Corporation, joining a growing group of companies reinventing business by pursuing purpose as well as profit.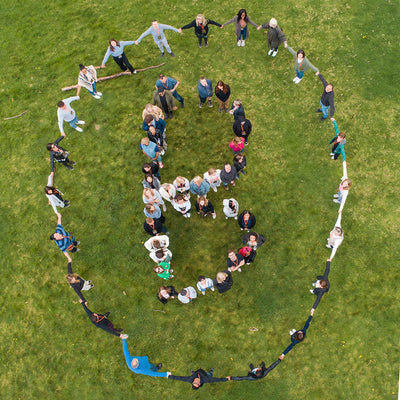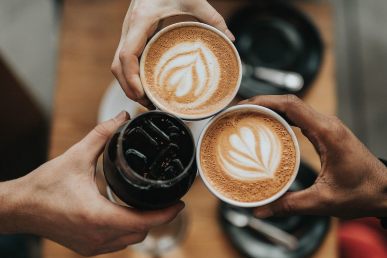 Welcome to Talking Topics
Introducing Table Topics – Each month here at Talking Tables we are discussing interesting and important points of discussion...
Read more