Directors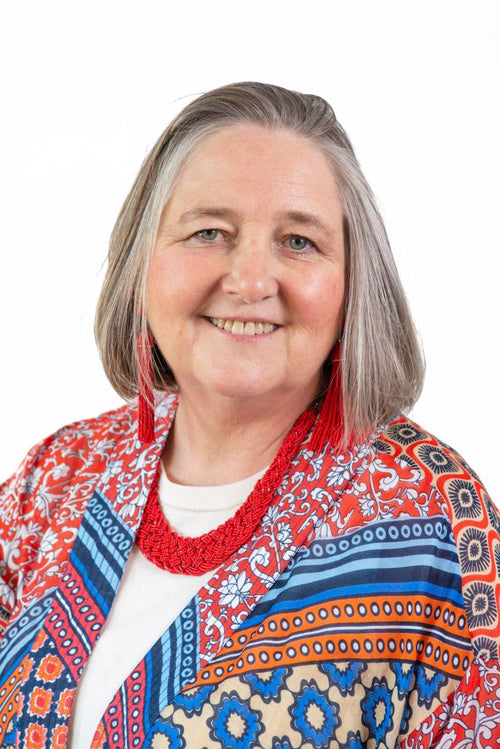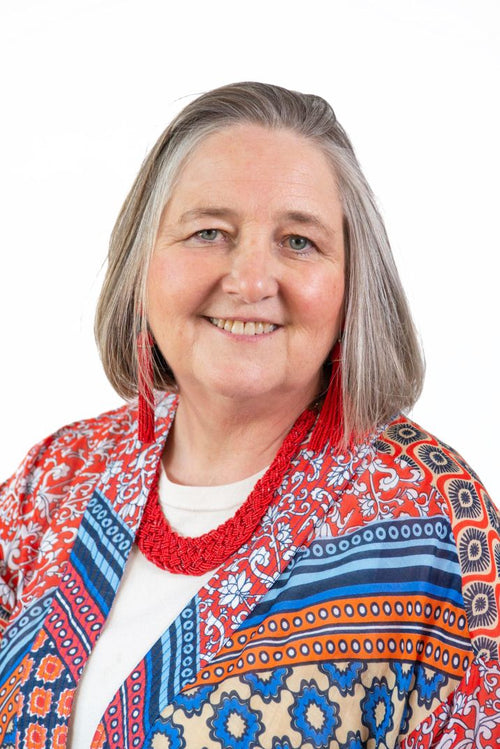 Clare
Clare founded TT in 1998 from a spare bedroom. Clare has many passions, some of which include family, gardening, gatherings, contemporary art and theatre.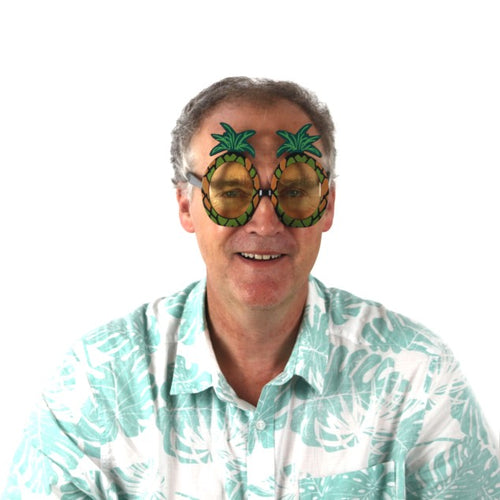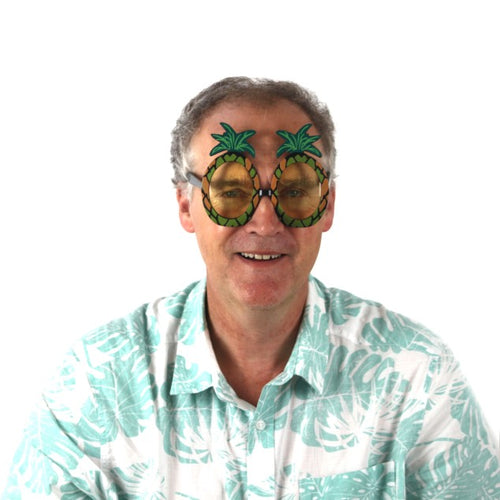 Mark
Mark oversees the financial & technical areas of TT. Mark is an avid Liverpool fan & enjoys watching the Cricket.
Account Support & Customer Service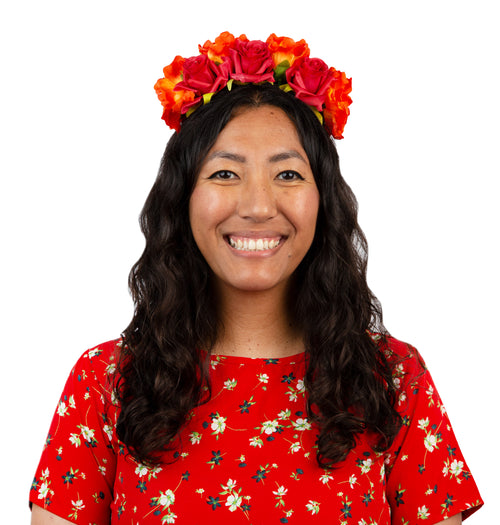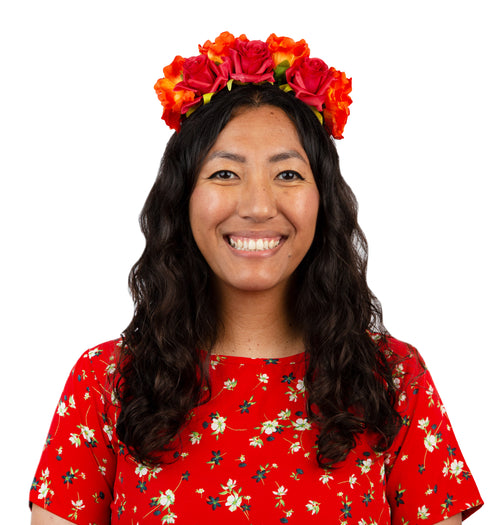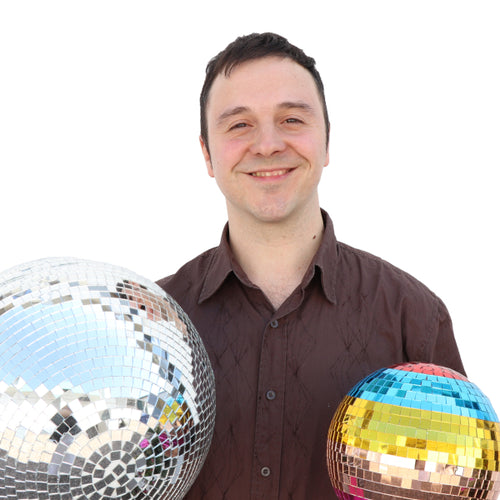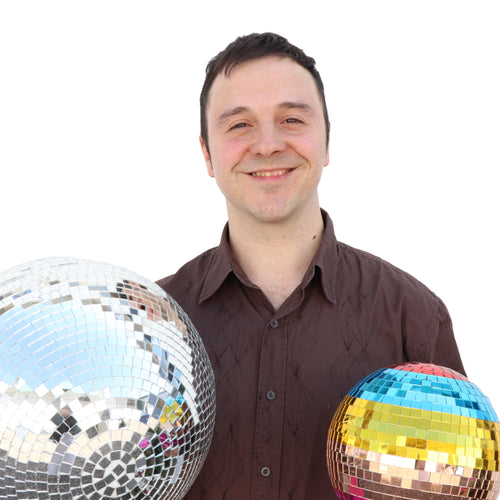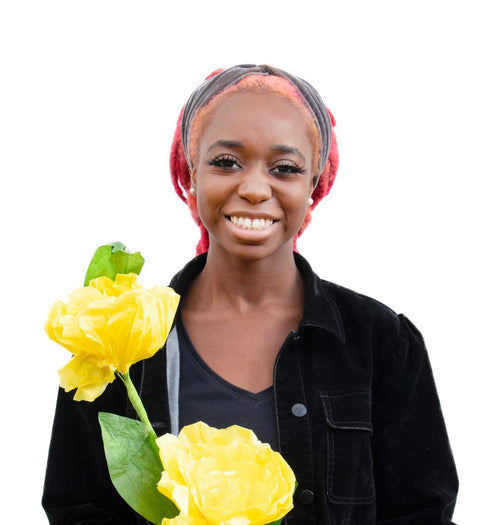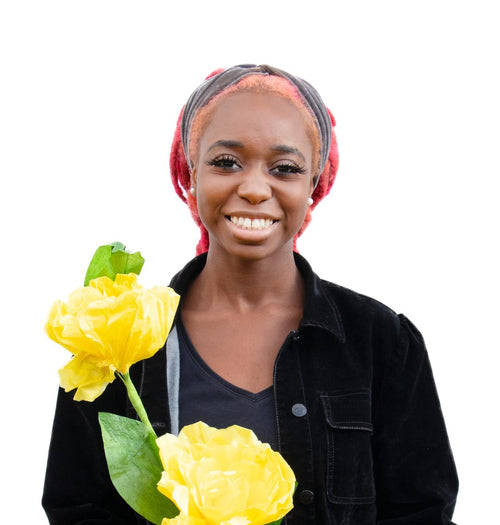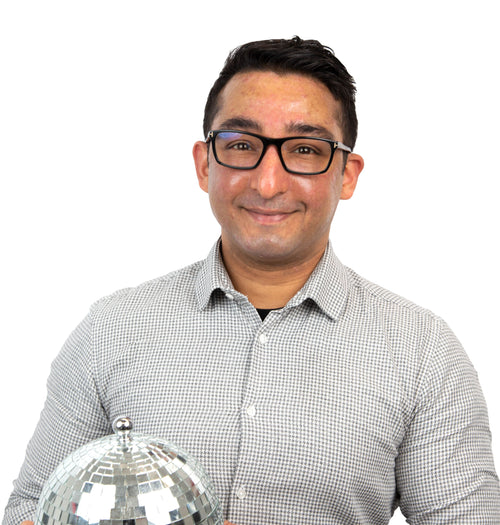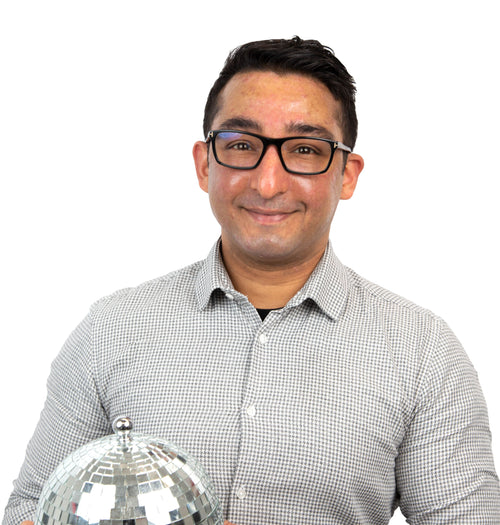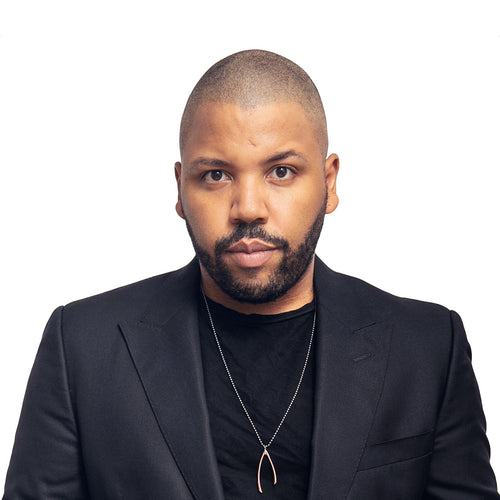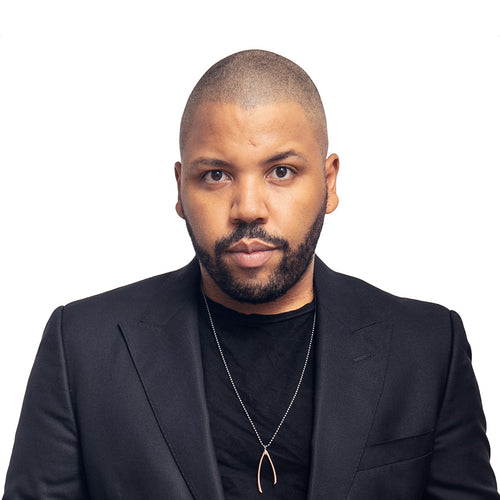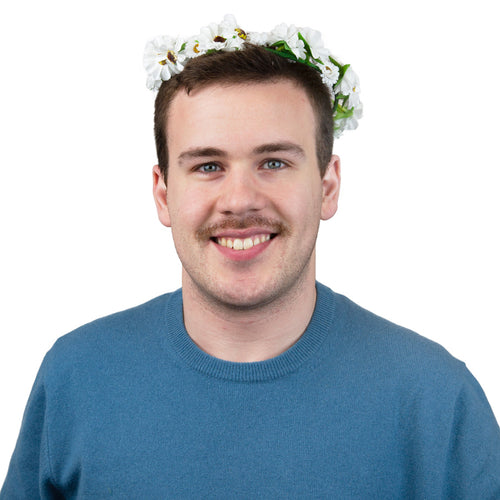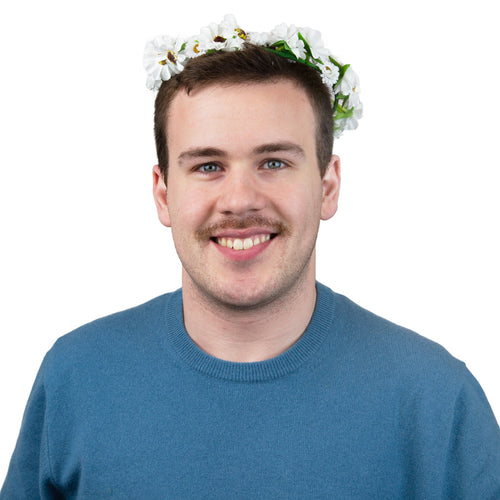 Sales Team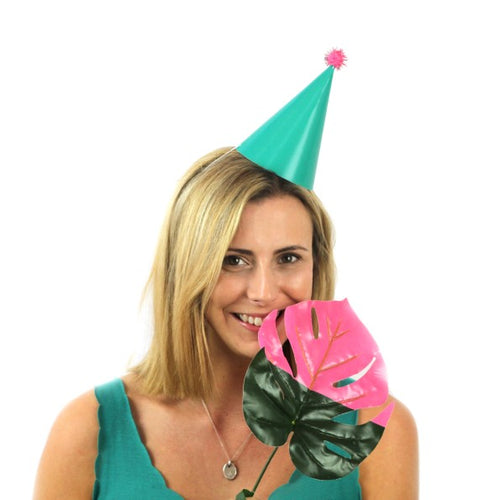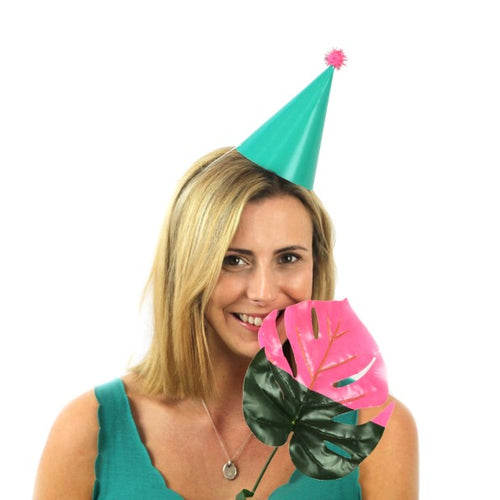 Sophie
Sophie manages the premium tier of our national accounts. She is a sparkly shoe addict, apart from when she is playing in our Tag Rugby team!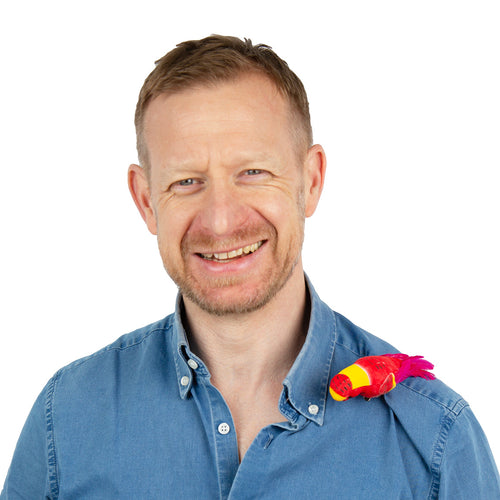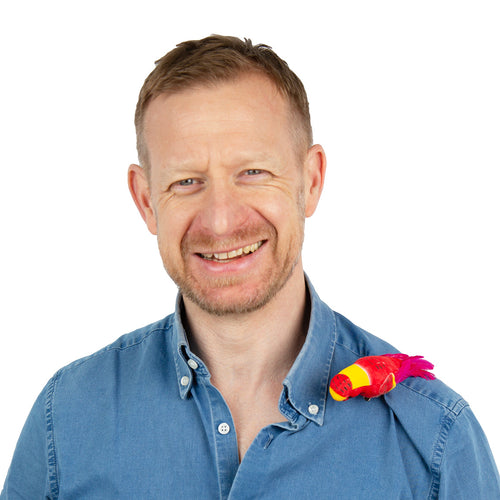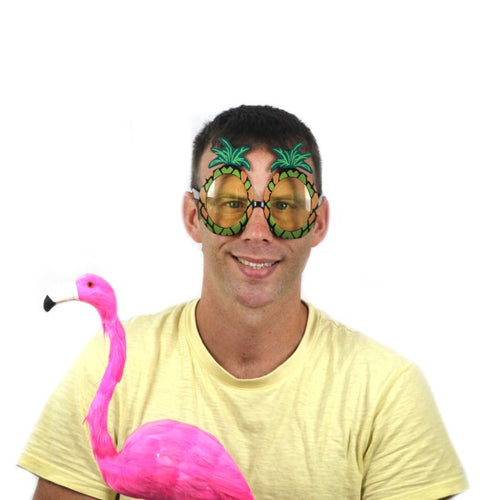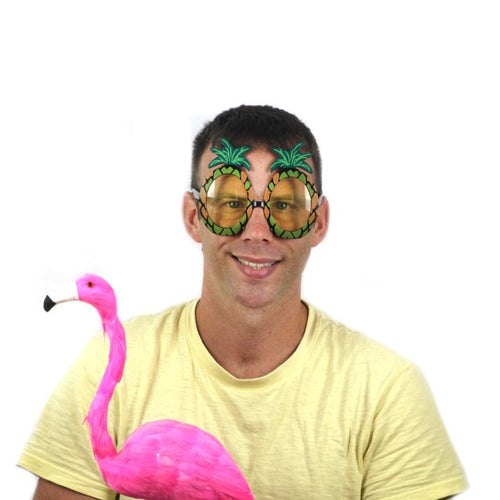 Paul
Paul helps ensure all our products are delivered on time, He loves playing football and is a massive dog lover!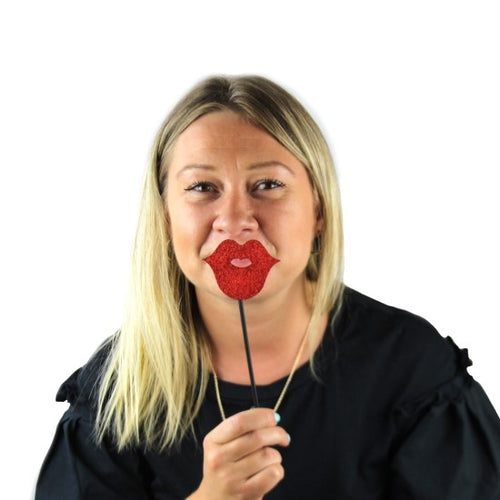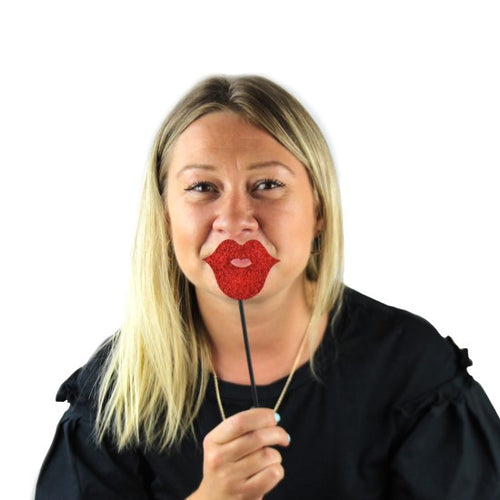 Helen
Helen is our USA channel manager. She loves traveling to the US and can be found in New York, Atlanta and Vegas on regular selling missions! Helen also enjoys mini breaks, so when she's not traveling for work spends weekends in European cities.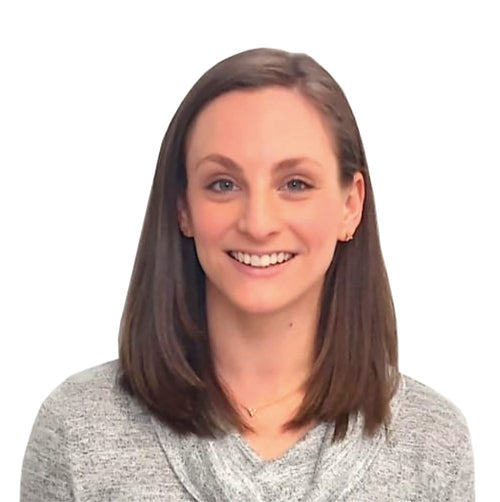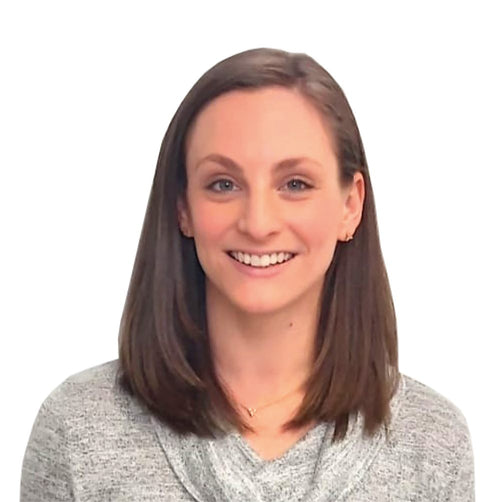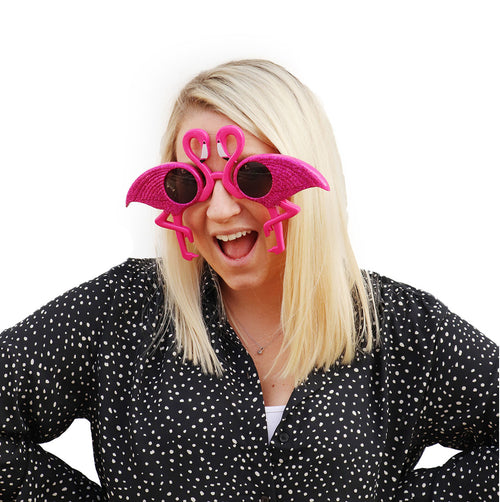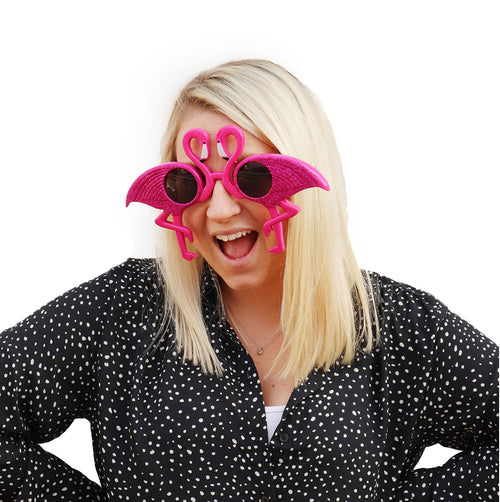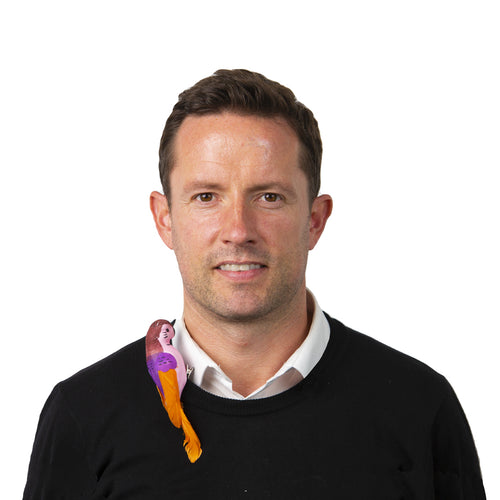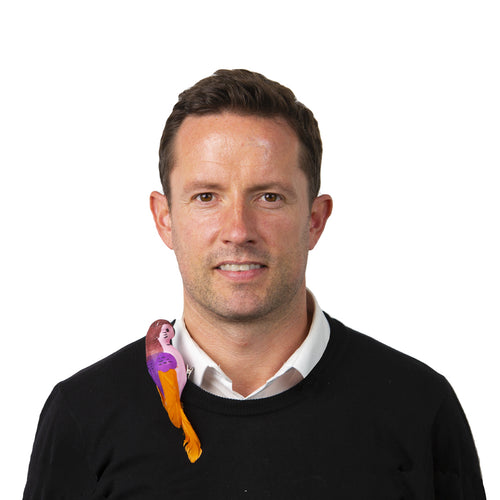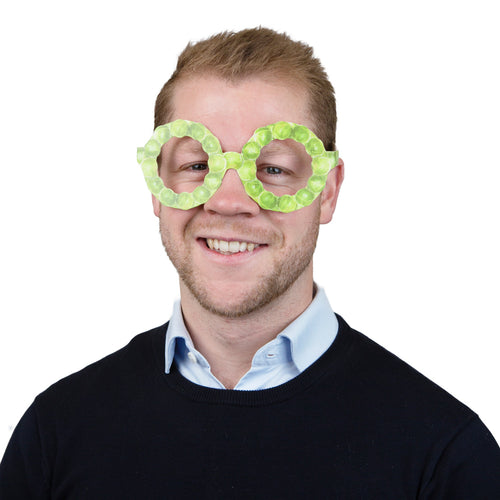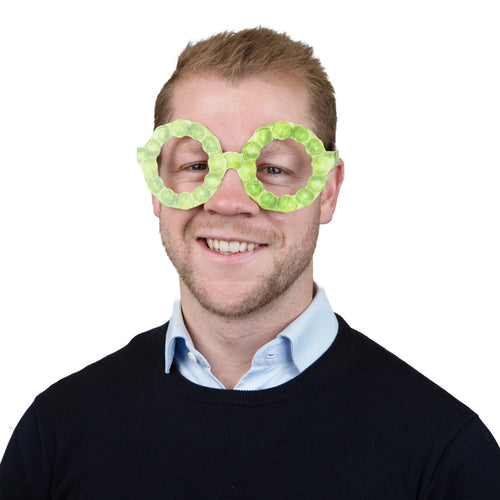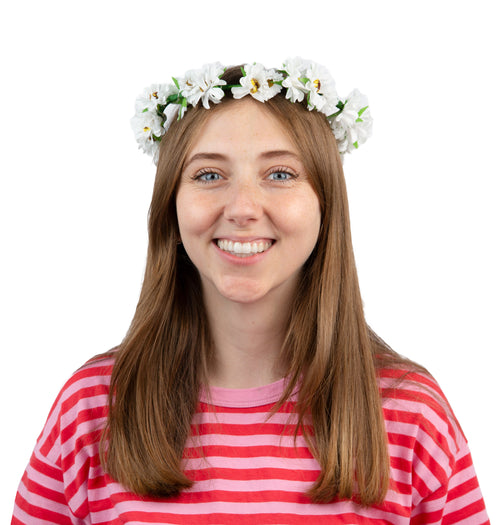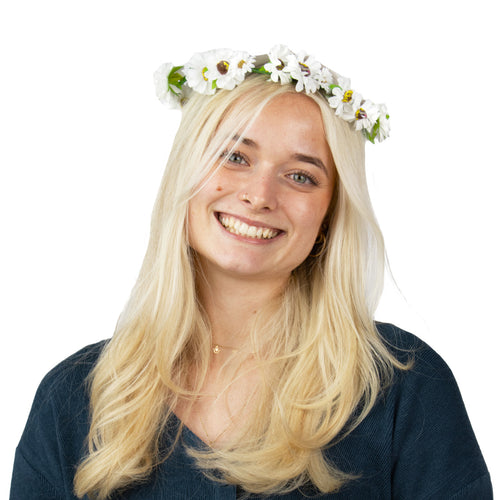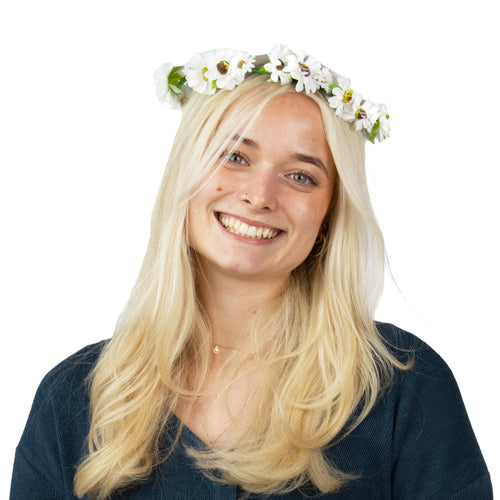 Supply Chain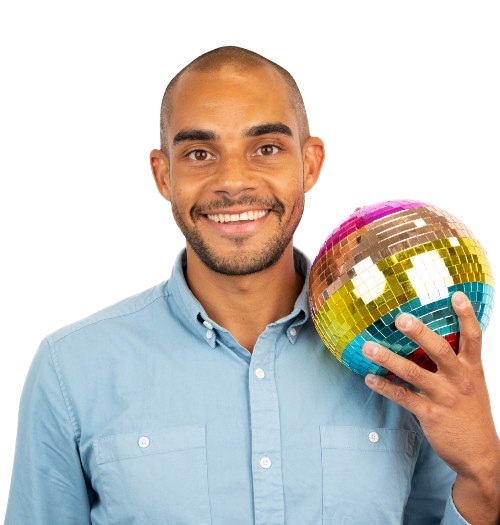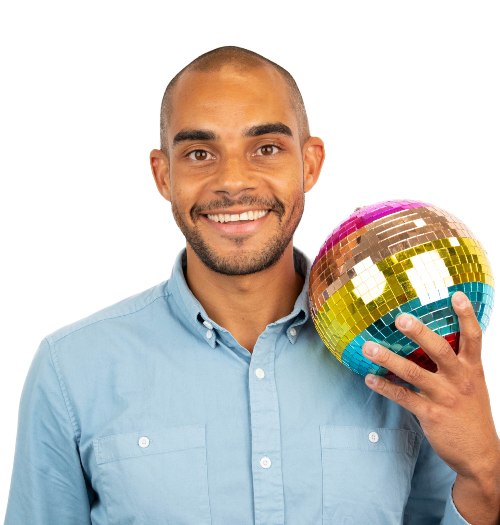 Dan
Daniel buys our product from all over the world! He is also infamously on the most TT brochure front covers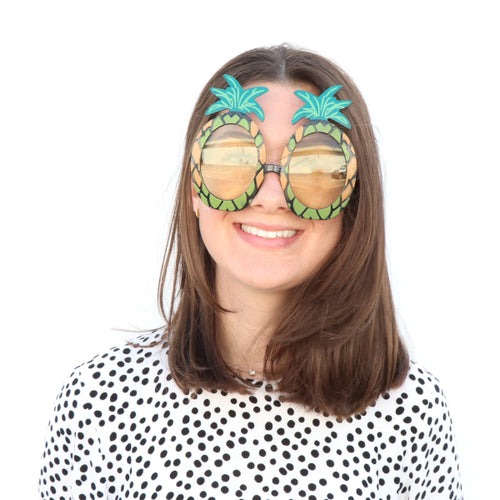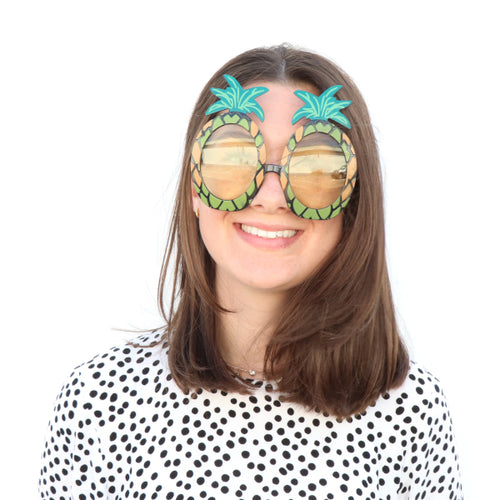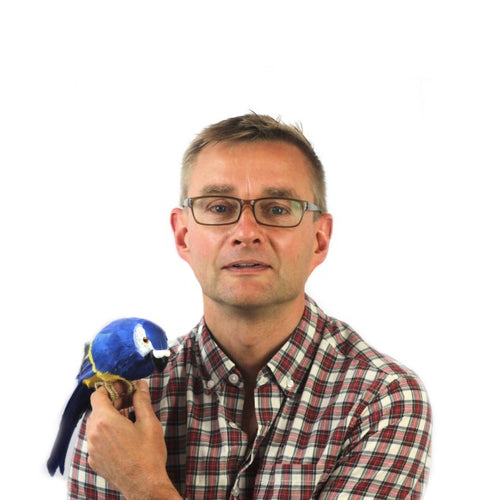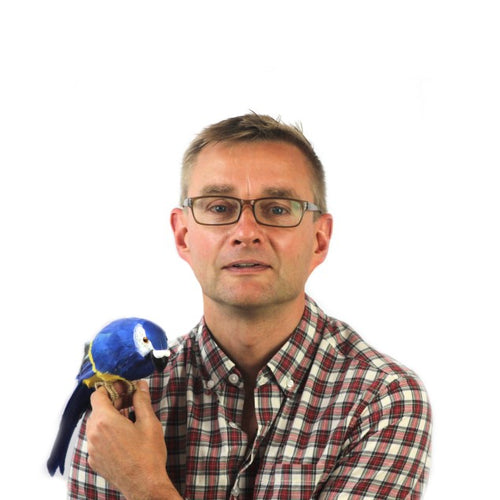 Ian
Ian knows America like the back of his hand as he has visited 35 US states. On the weekend, you can find him cycling, drinking craft beer, visiting cheesy English seaside towns.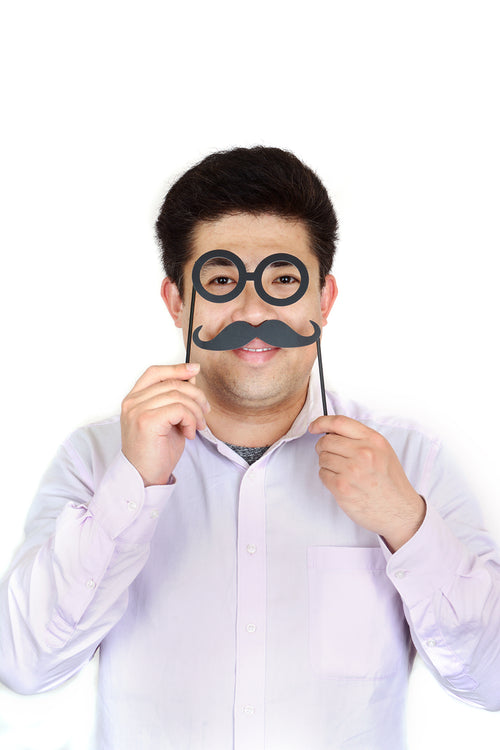 Leon
Leon is TT's Production Coordinator over in Shanghai. He's our go-to guy for anything and everything that happens during the production process!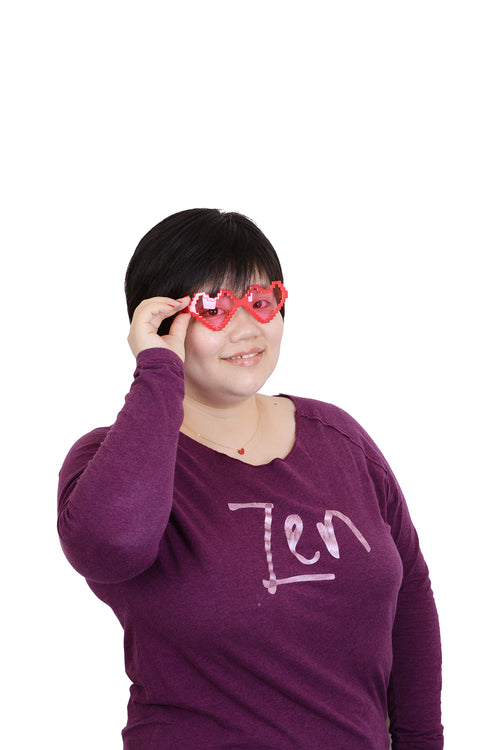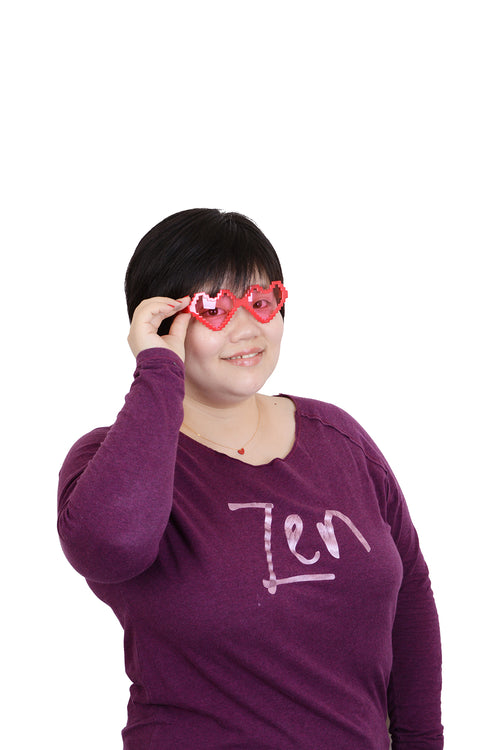 Brenda
Brenda is our Supply Chain Leader over in our Shanghai office. She's an expert in ensuring all our products are shipped out on time and loves learning new things.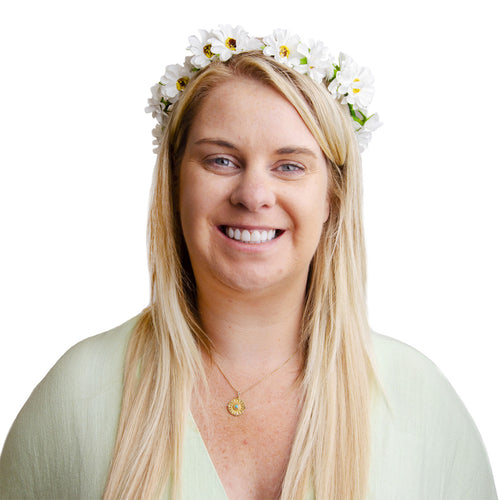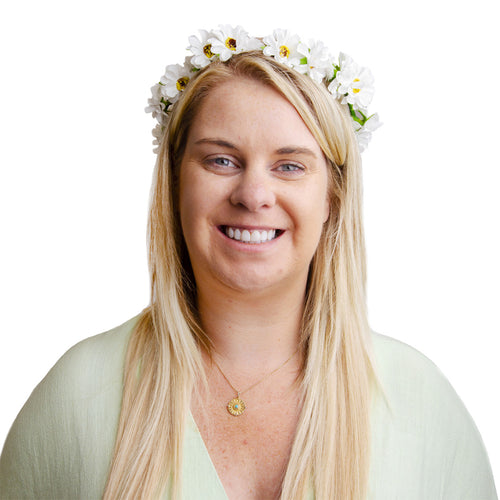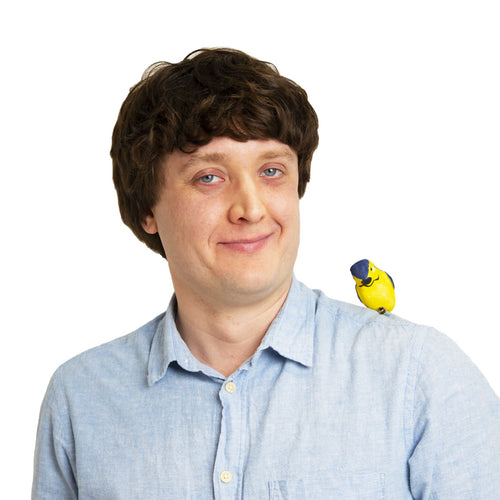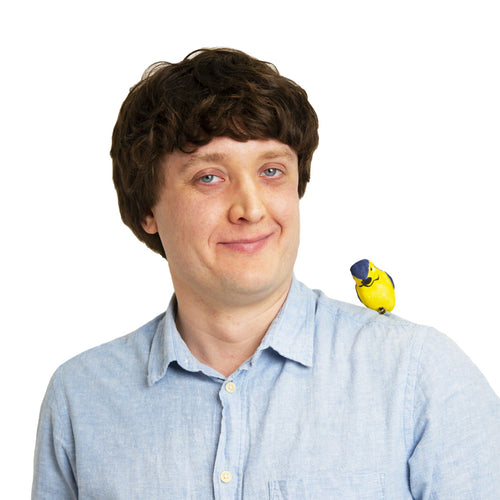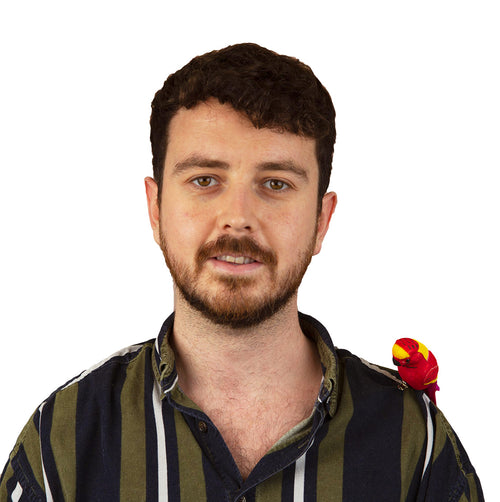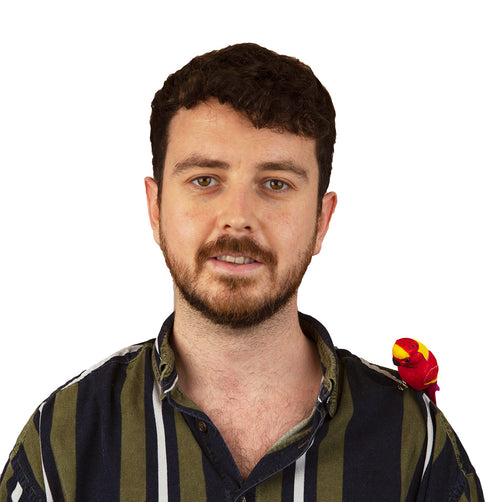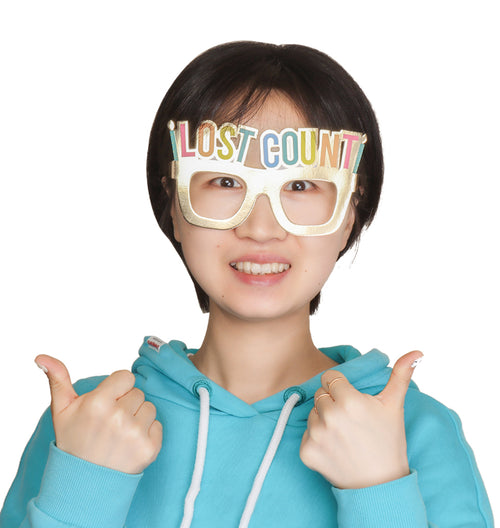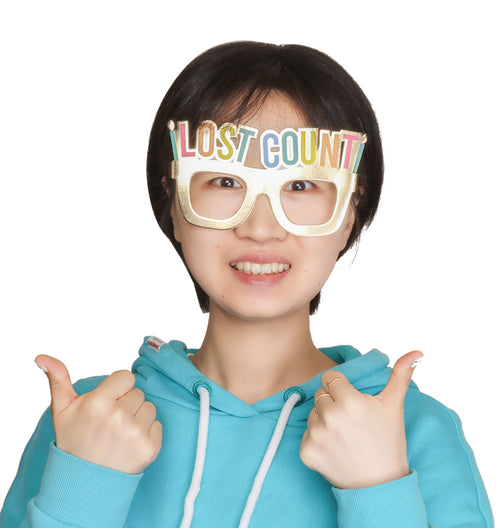 Volume Hub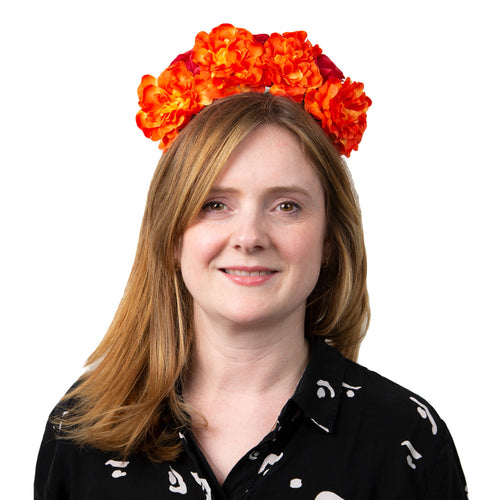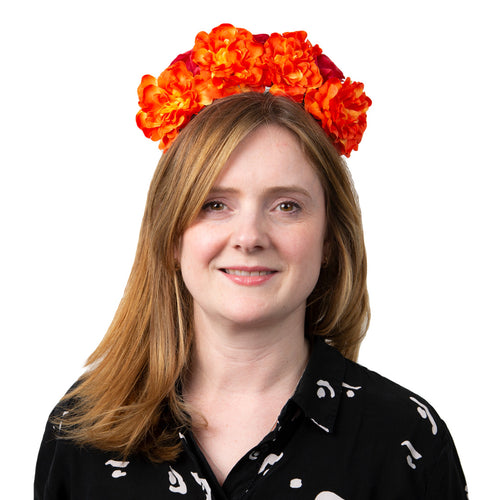 Kathryn
Kathryn is a TT product developer who starred on the packaging of some of our wedding products - with photographs from her own wedding!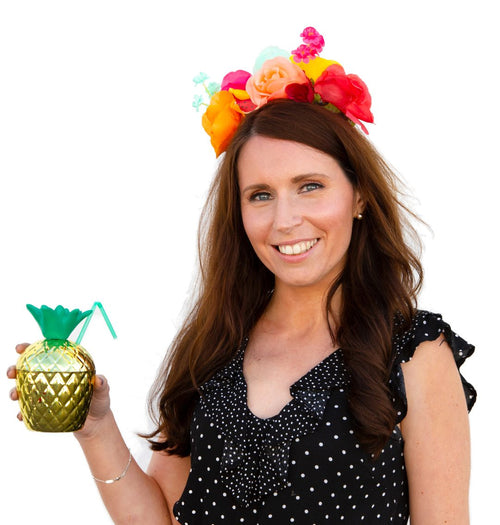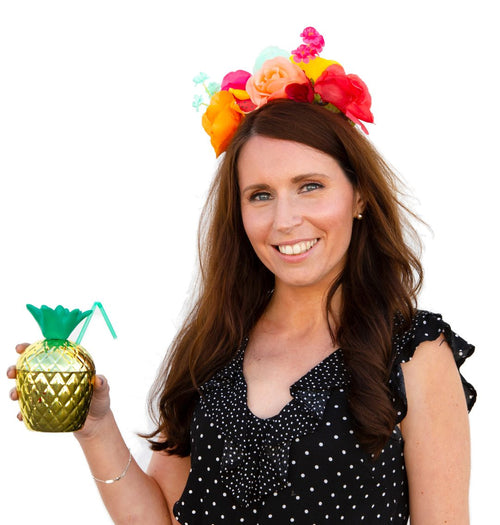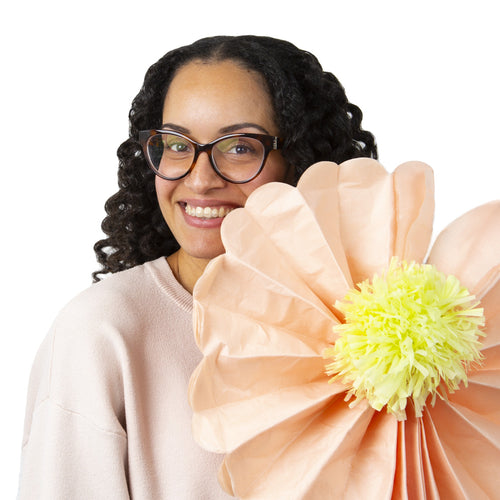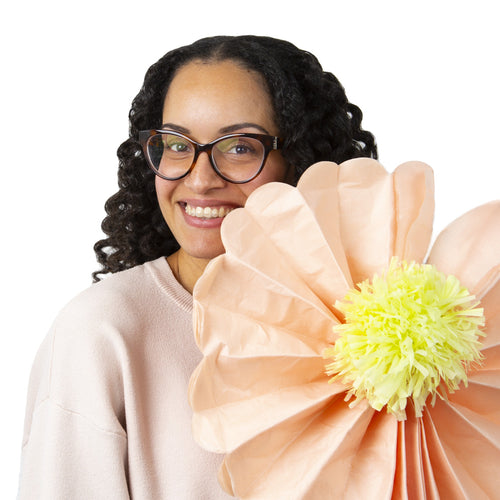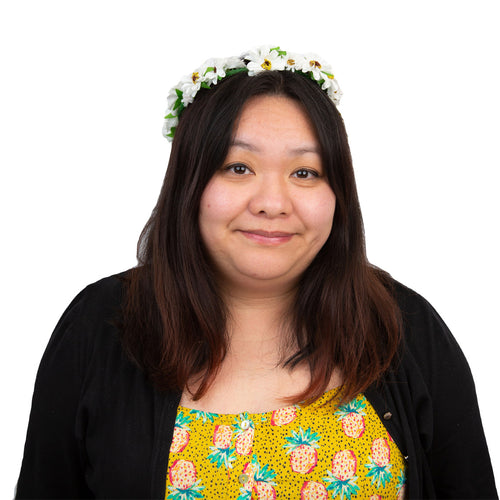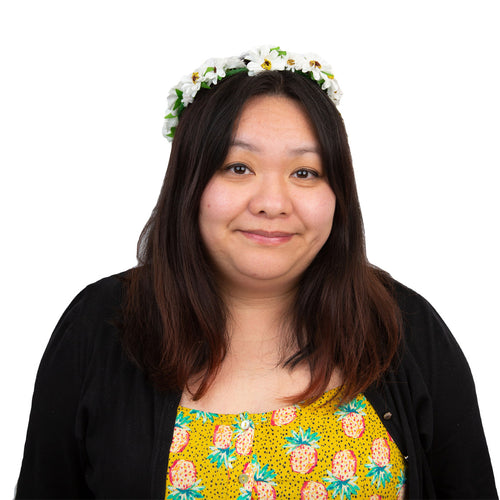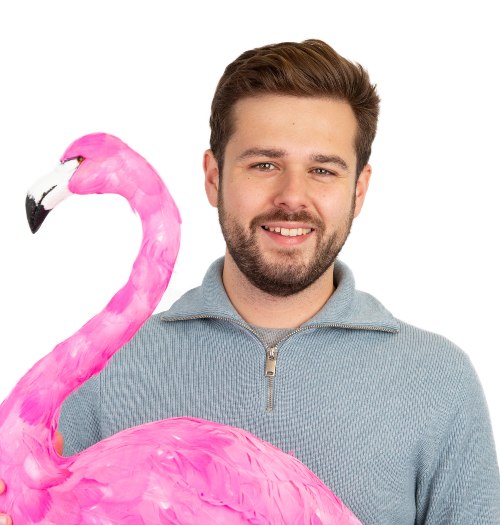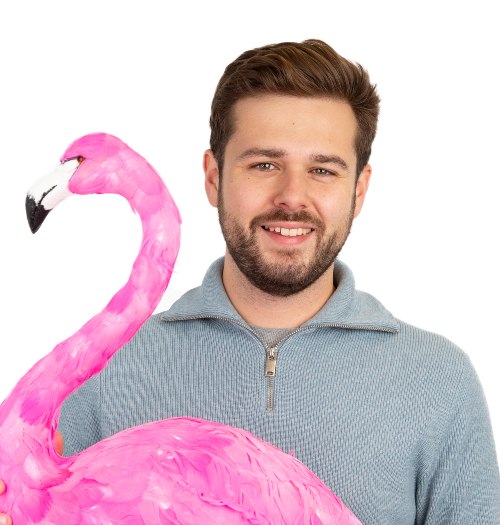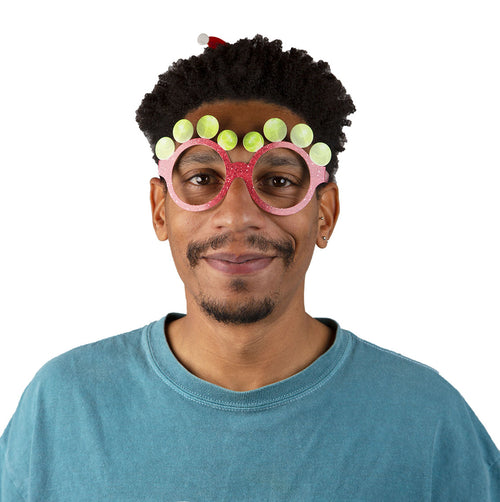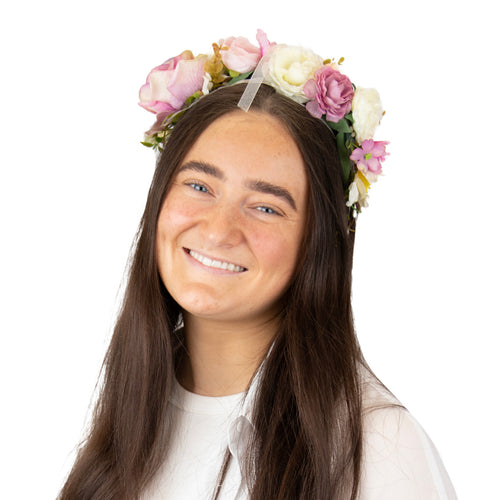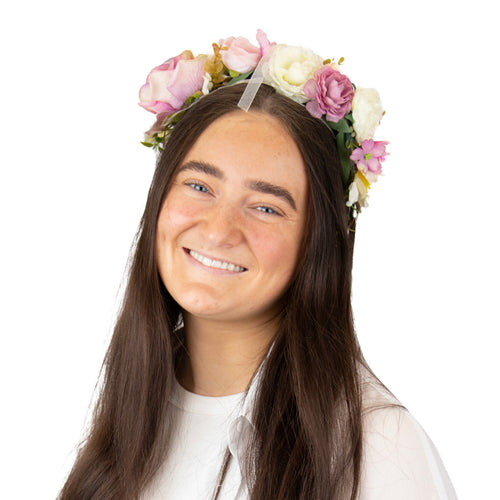 Marketing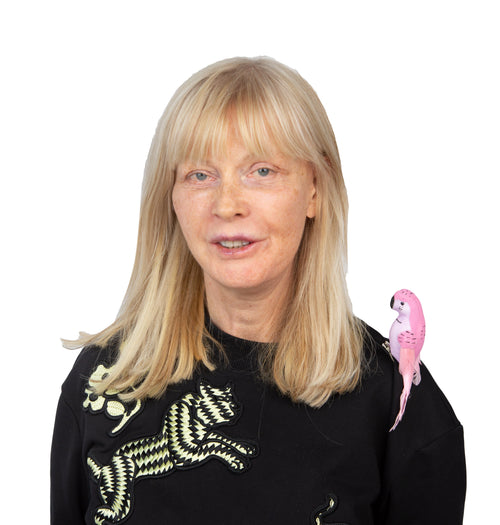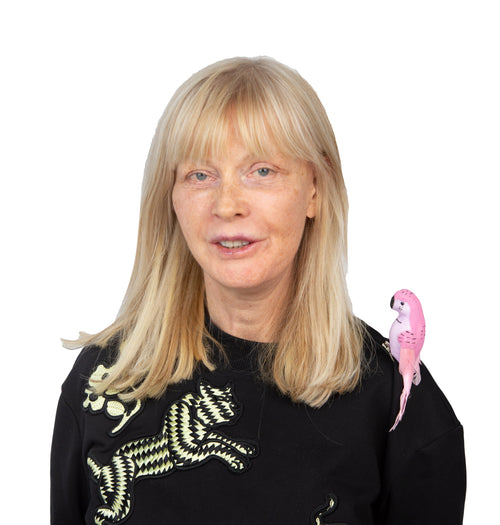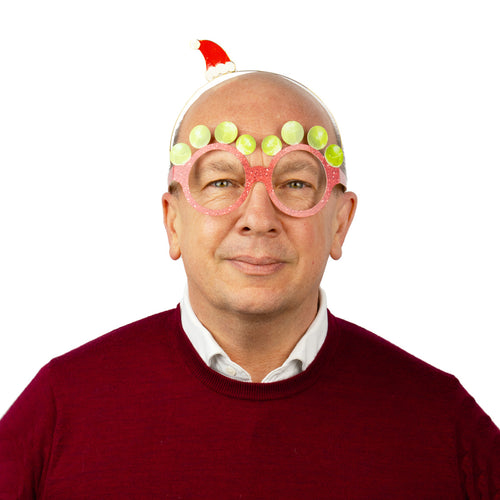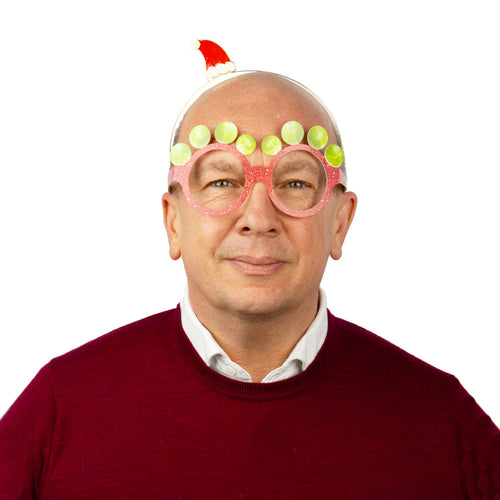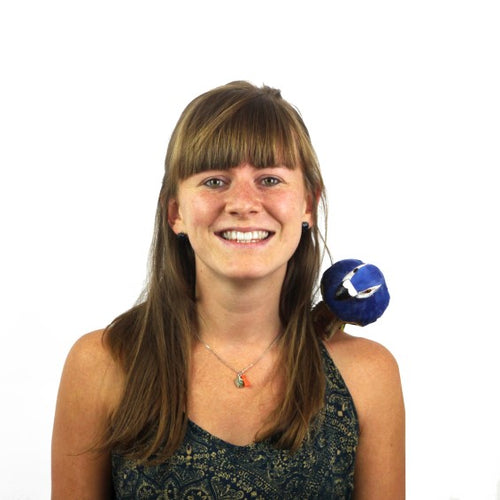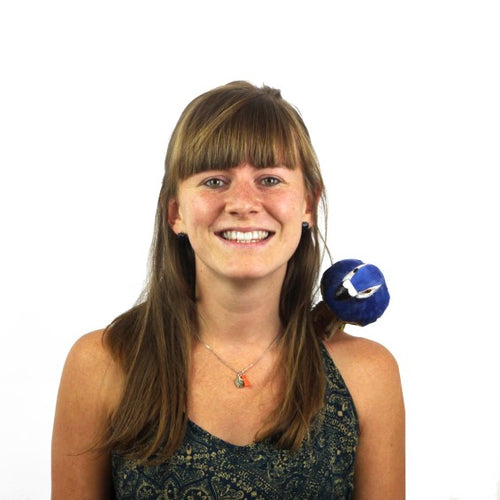 Miriam
Miriam keeps the studio stocked full, and is a mock up wizard! She knows all the cool spots in London, is a big fan of Time Out, always brings in the best biscuits and smiles!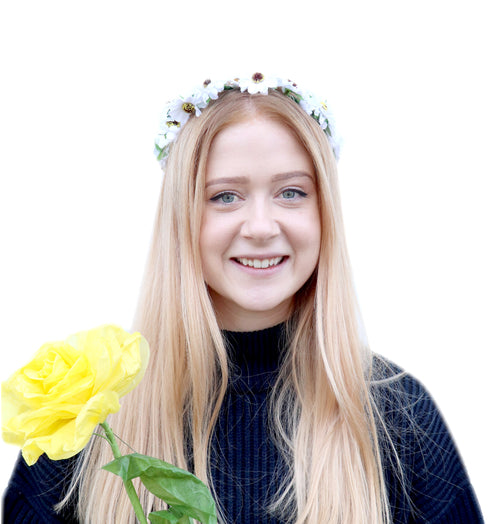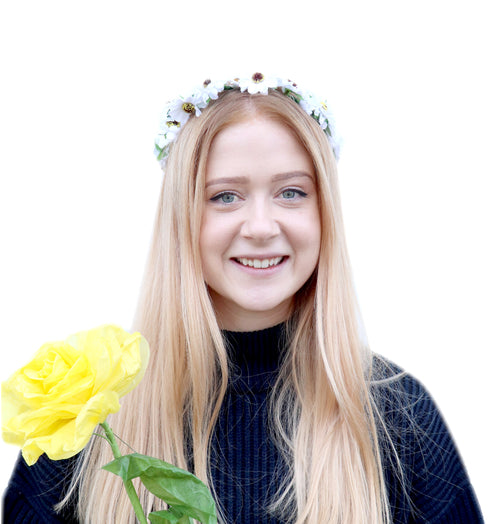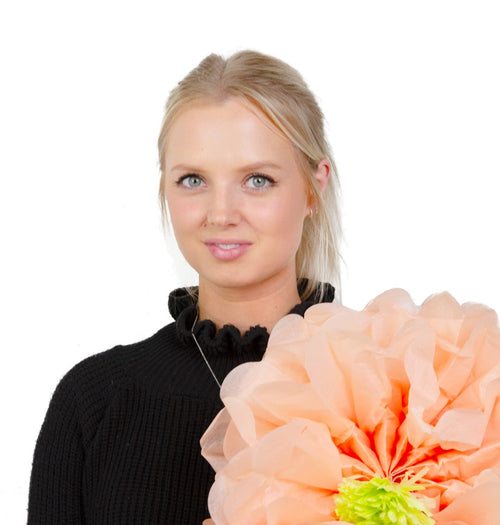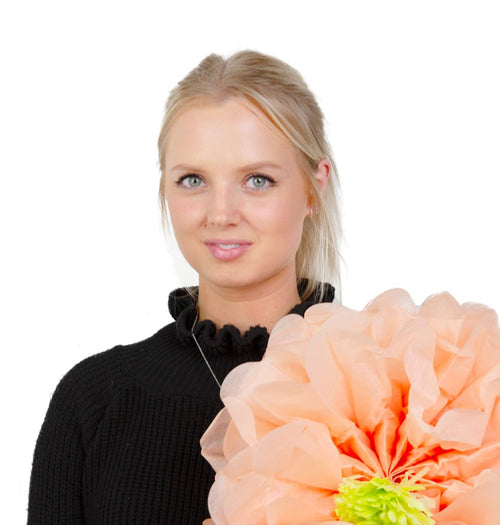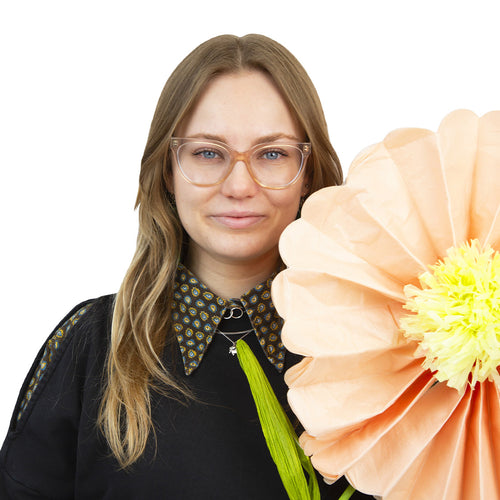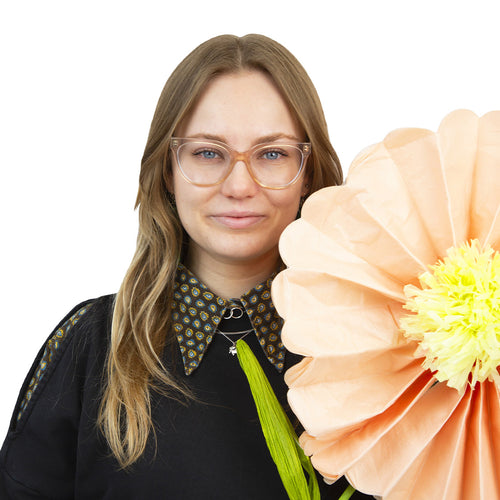 PD's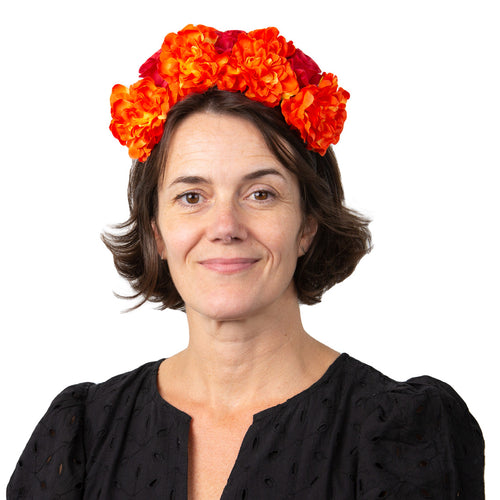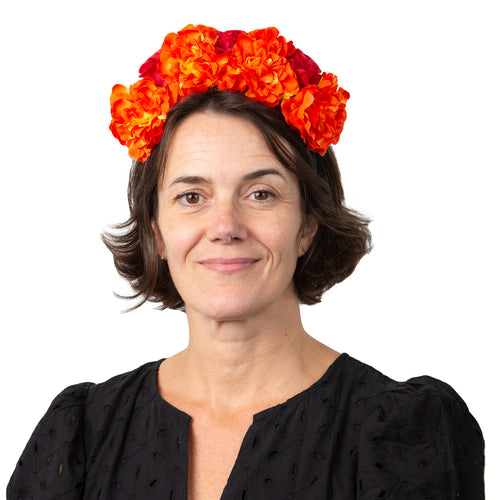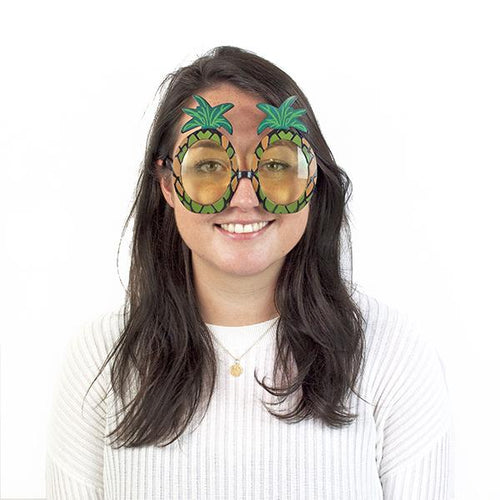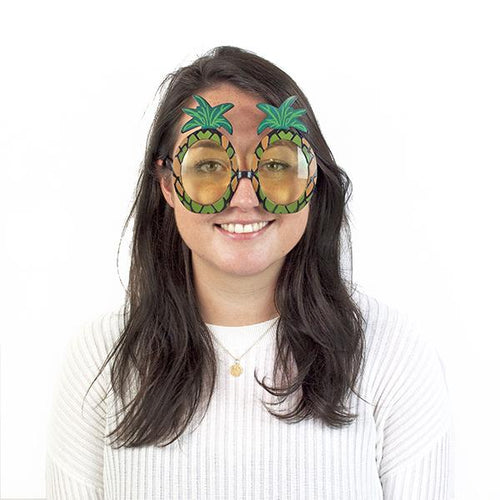 Amy
TT's games guru - you will definitely want her on your team at any pub quiz. Amy loves but misses her 2 dogs up north & is an avid follower of the England Cricket team.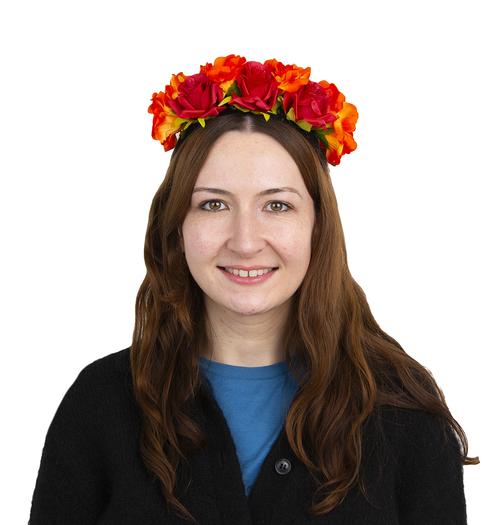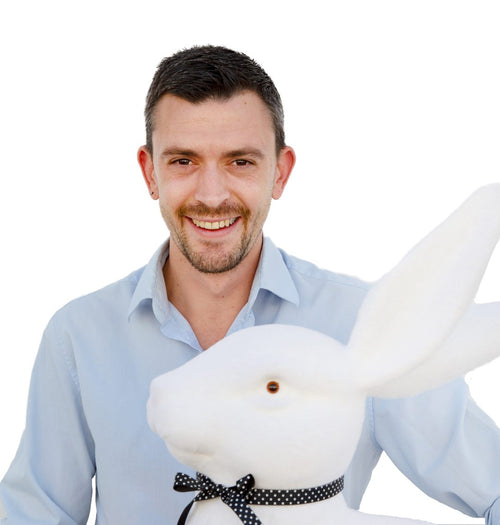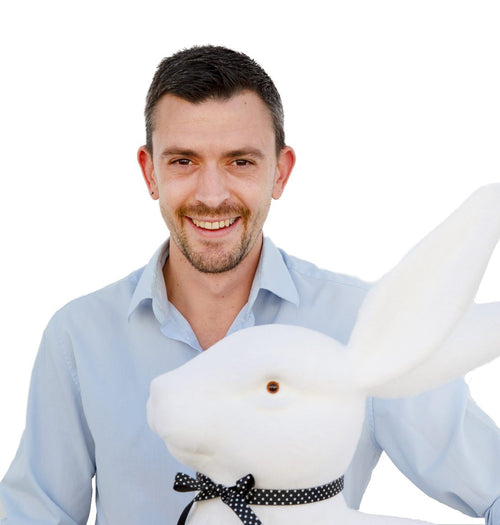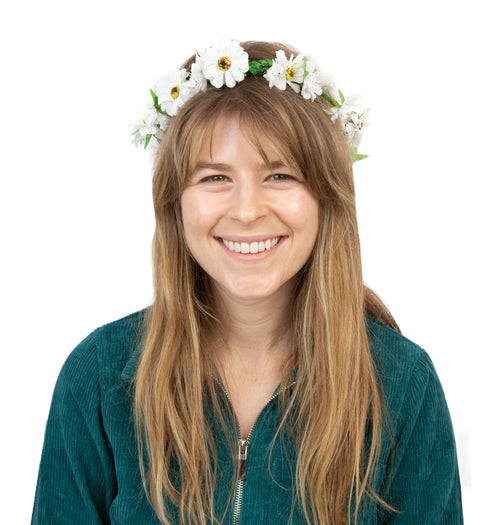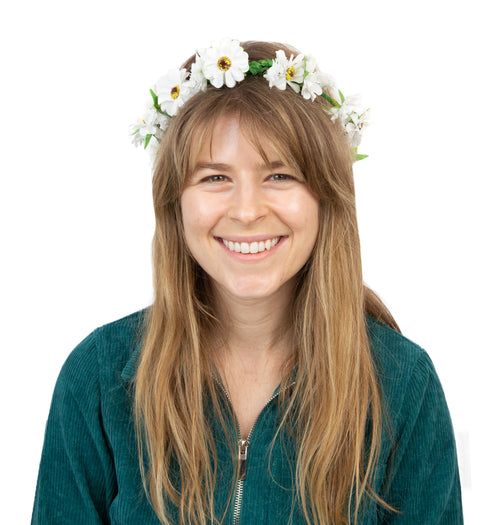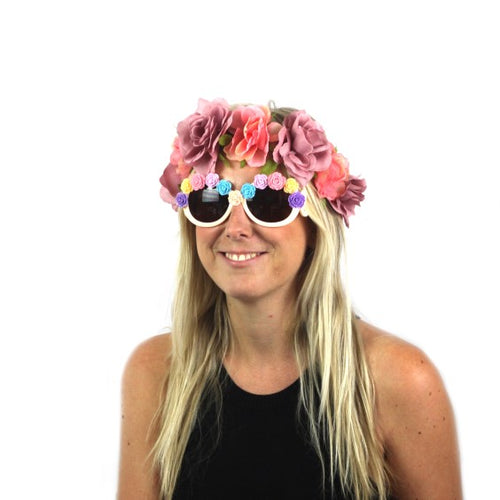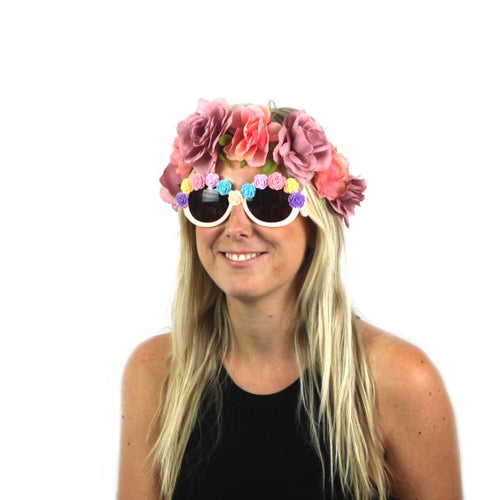 Rosie
Rosie is TT's star product developer who loves all things glitter & gold. Our go-to guide on London, Rosie is the resident expert on the highlights of the city.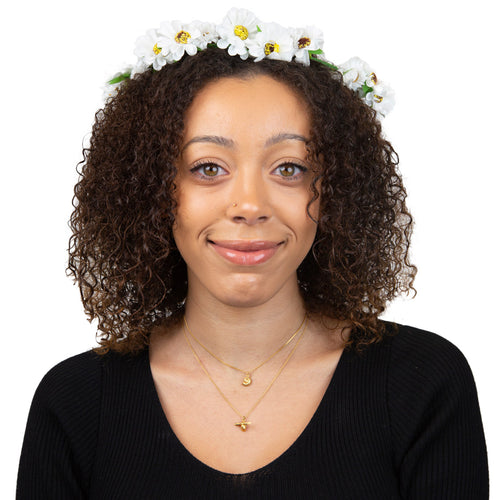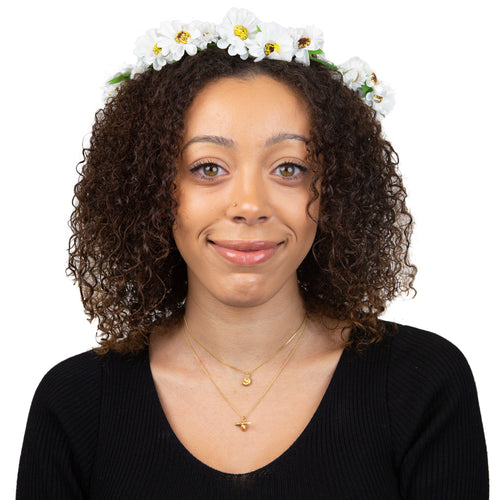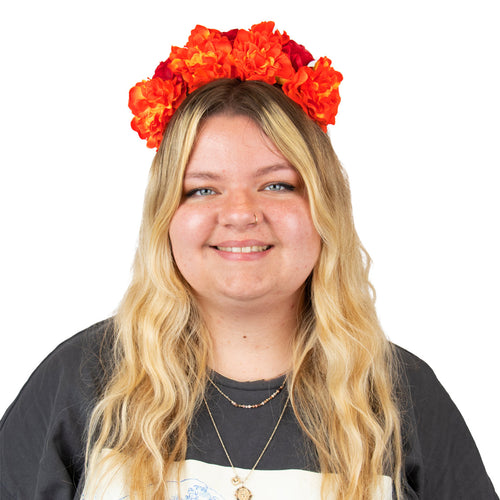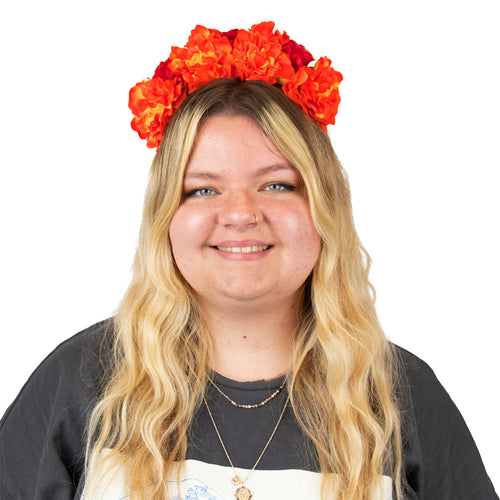 IT, E-Commerce & Market Places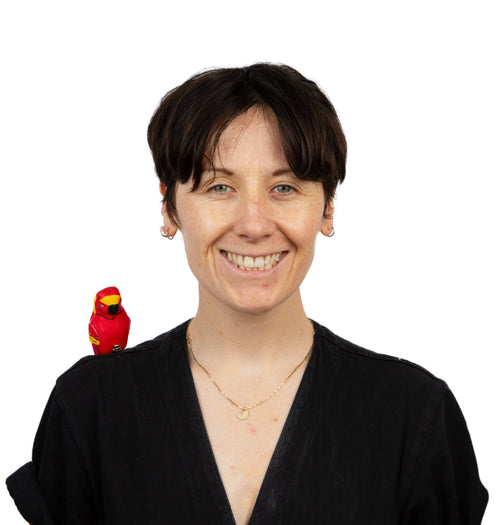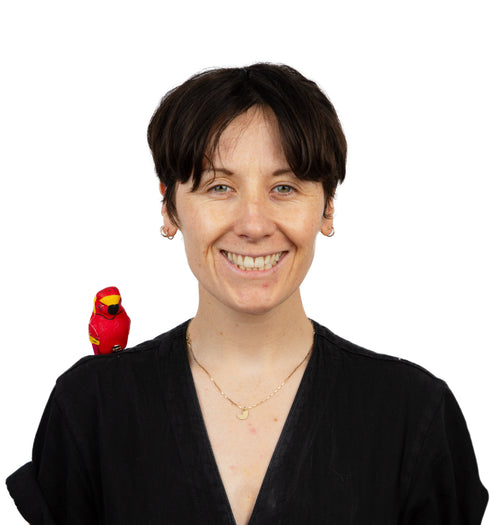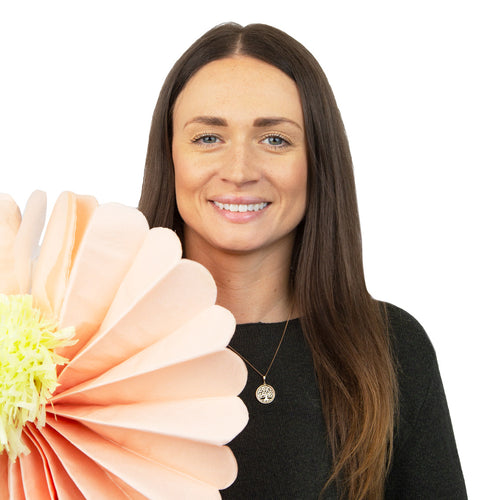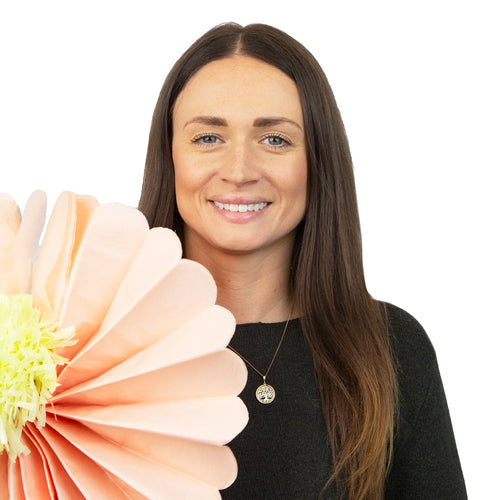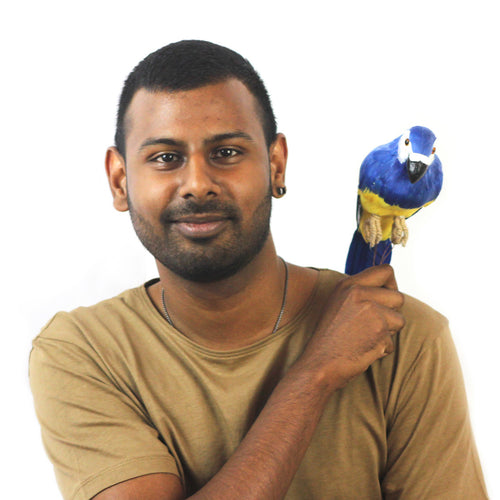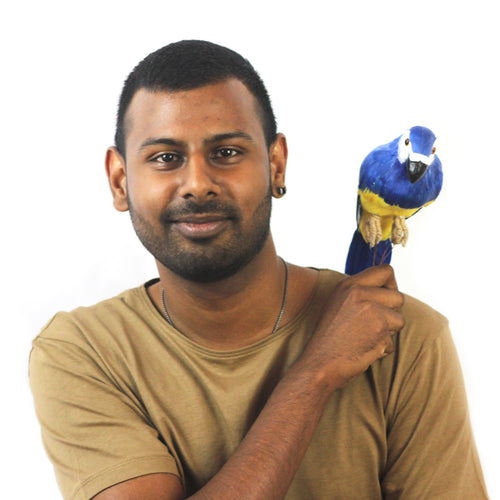 Jateen
Jateen is our Excel wizard and is always happy to help those in need of some Excel magic.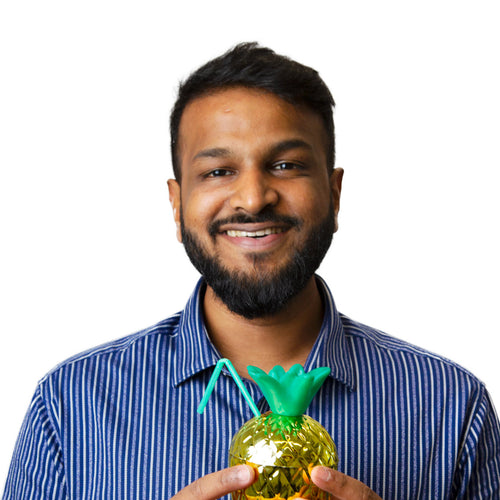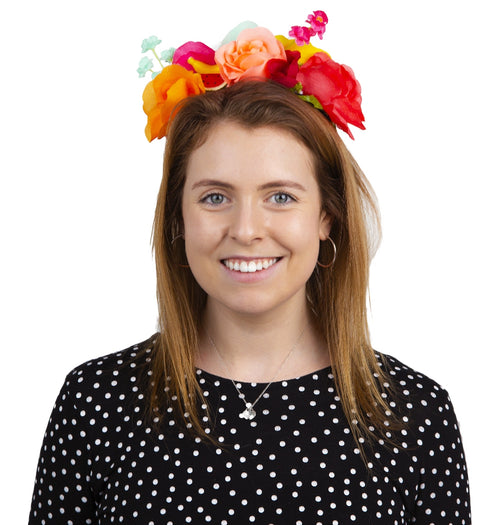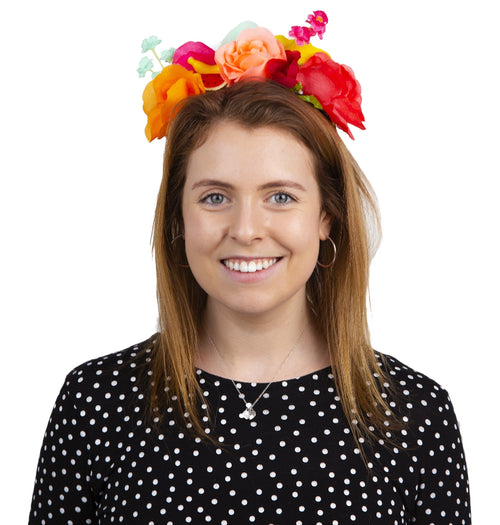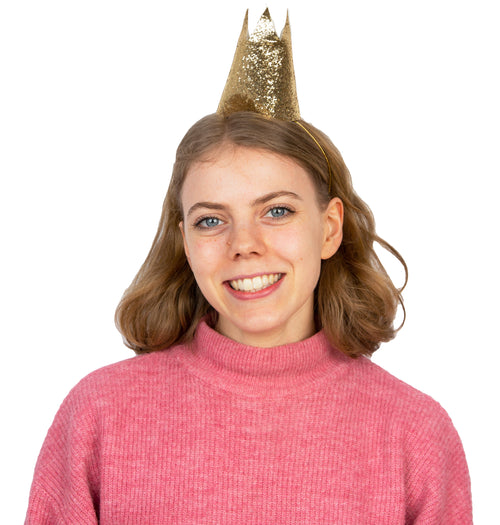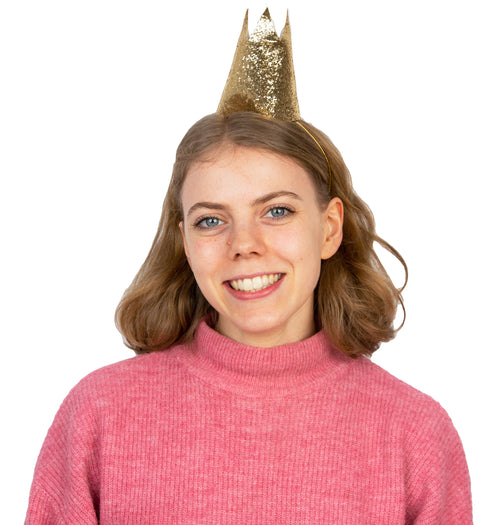 Design Studio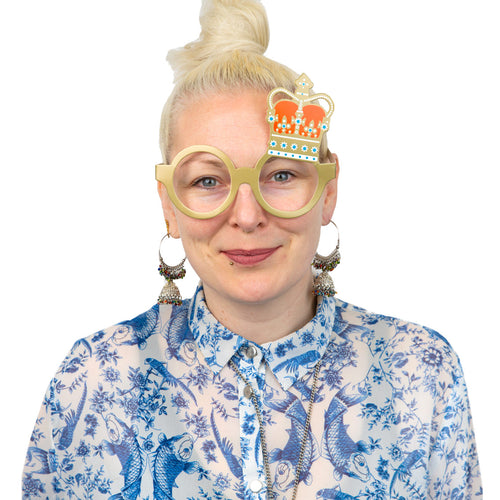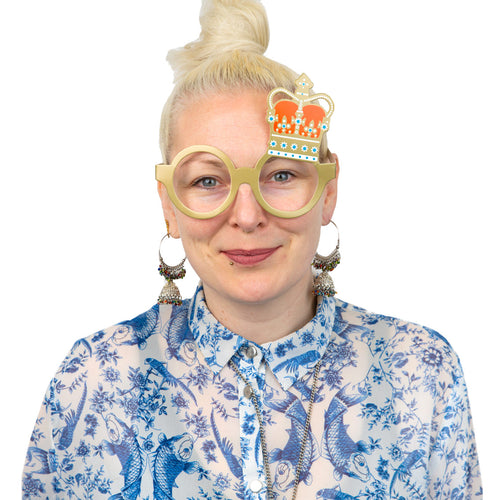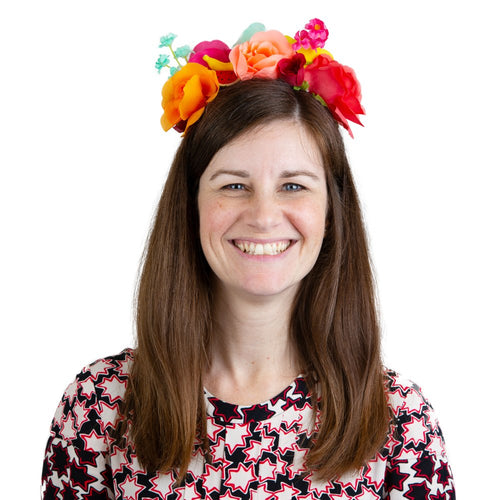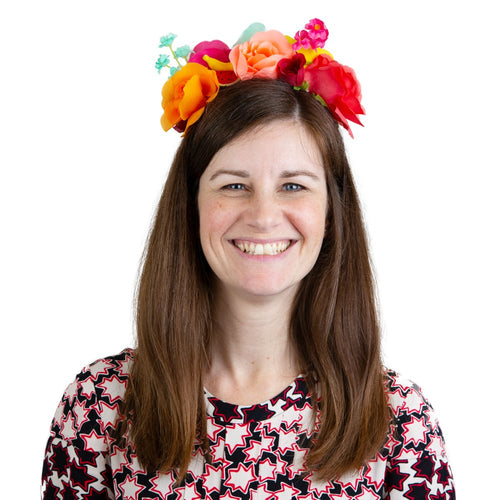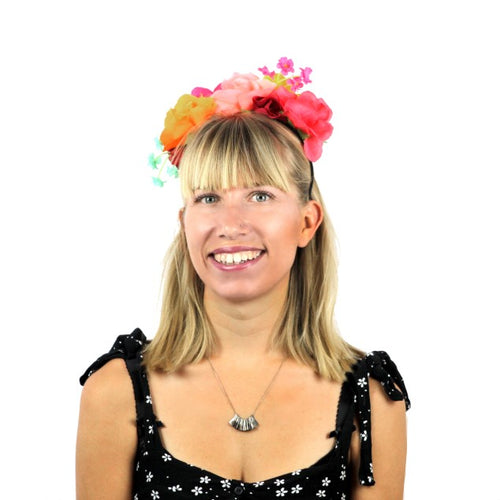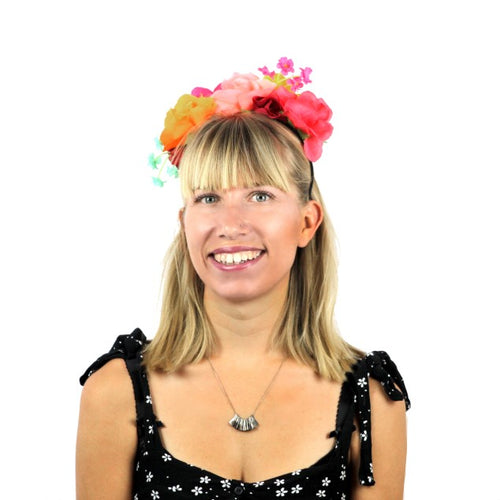 Esme
Esme is our super chatty and happy designer, always creating gorgeous products down in the studio!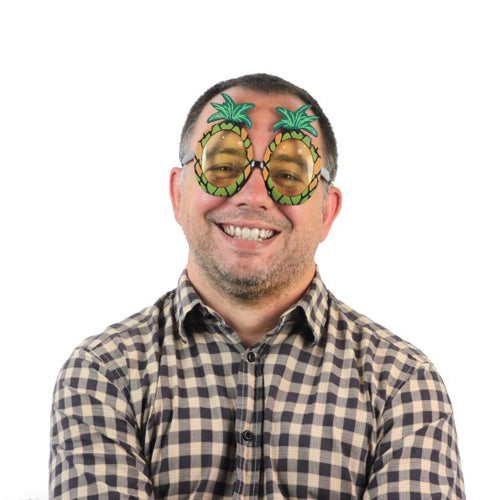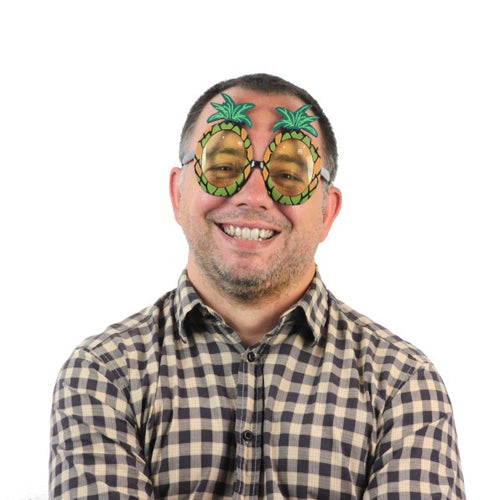 Carey
Carey, artworker and tea maker with an appreciation of all things creative, particularly automotive art with a Steve McQueen print at home. Enjoys dog walks in Richmond Park with a cup of tea to finish.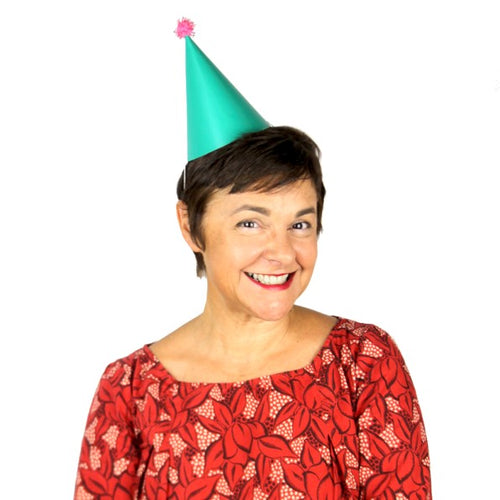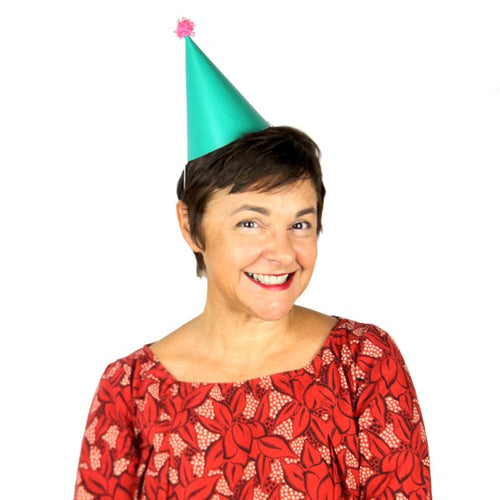 Melanie
As an experienced illustrator & designer, Melanie always delivers work with elegance & pizazz.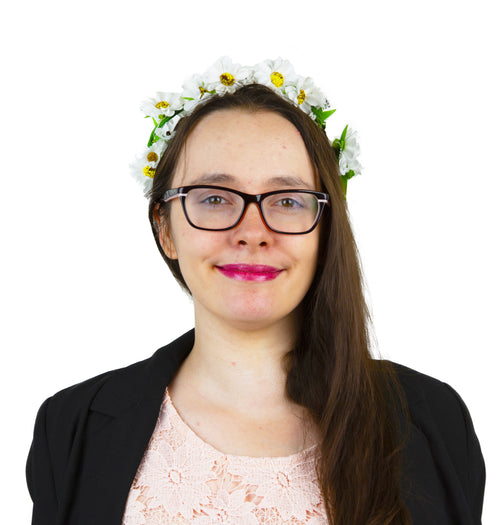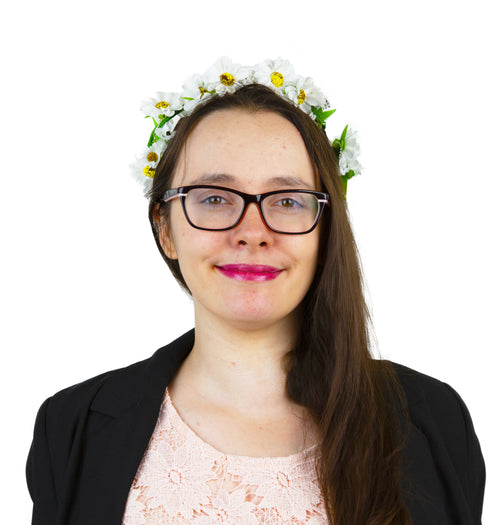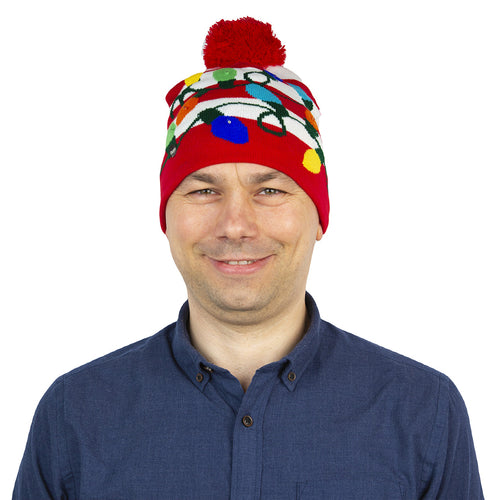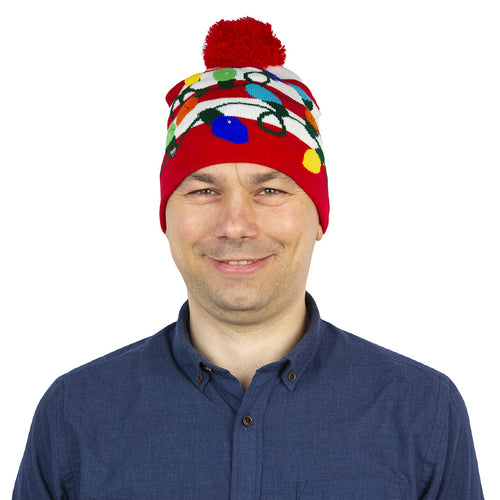 Accounts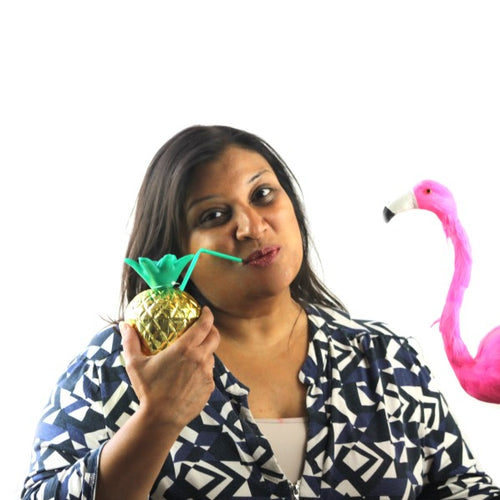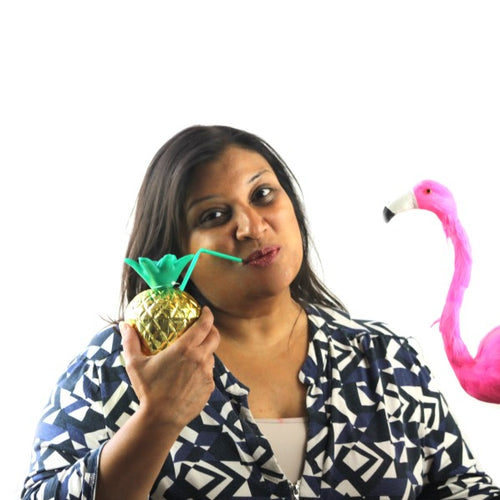 Deena
Deena heads up the Accounts Team with cool, calm efficiency. She can always be trusted to bring a Bollywood twist to any social gathering.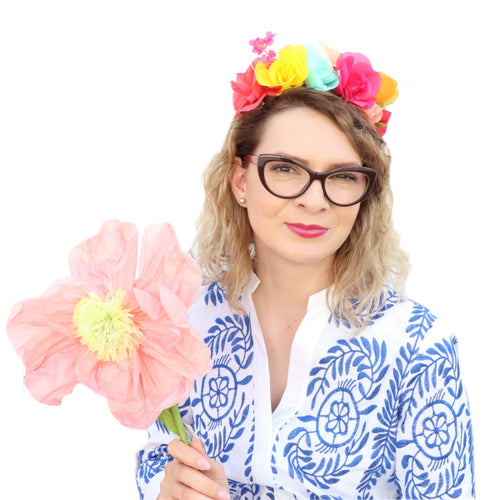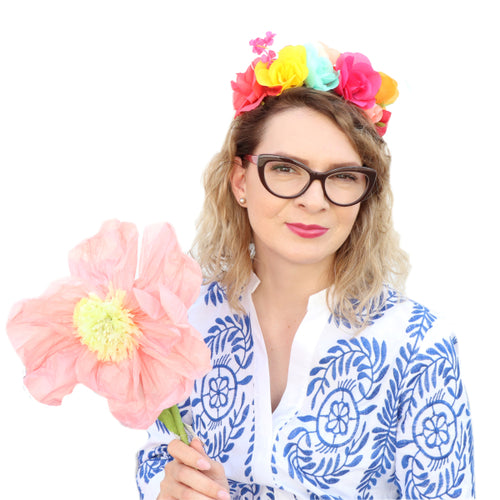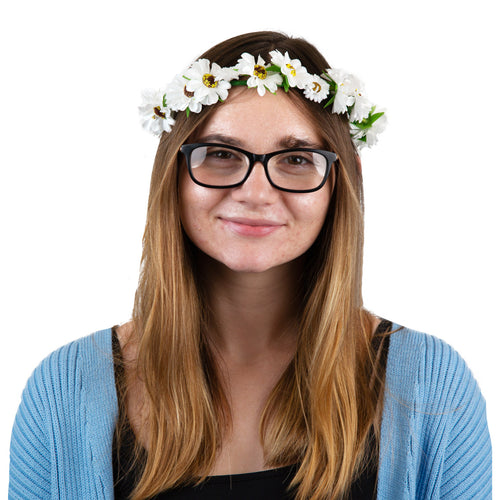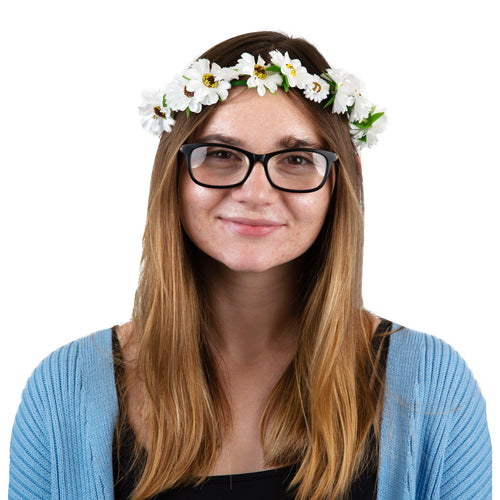 Back to the top